OUR STORY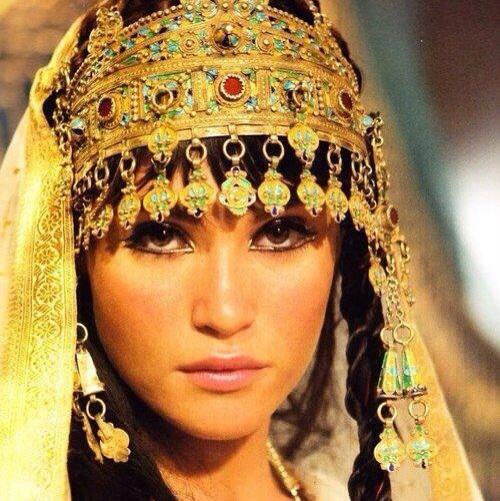 IMMIA OIL HISTORY
A visit to my grandmother's village marks for me the beginning of the beautiful story IMMIA OIL Fascinated by the beauty of Berber women, their bright skins and hair, I remembered my childhood, I remembered my grandmother who made with her own hands this famous oil with a thousand virtues.
It is also in this village that the quote knowing where one comes from to know or to go makes sense to me I know that argan oil is a paradoxically very overused and extremely rare substance I immediately felt it a duty to give it back its nobility. As a Franco/Moroccan Berber woman, I visualized the potential of pure organic products, made from high quality ingredients from my home country of Morocco. 
Back home in Paris, my goal is to combine French knowledge with ancestral Berber recipes to make oils free of transformations.
Resuscitate the prestige of noble products and intended to be launched on the international scene.
My conscience is not limited to the quality of the oils since I place the social impact of my approach at the heart of the manufacturing process, It is women like my grandmother who strive to harvest the fruits of the argan tree and extract the best.
The idea of transmission remains paramount to me, as is the idea of a tribute to an exceptional culture and women.