Oils
ACL2954318
Prickly pear seed oil is a recent discovery in natural and organic cosmetics. It is extremely valuable because of the huge amount of prickly pear needed to produce very small amounts of oil. This oil is highly coveted for its benefits to the skin and for its wonderful healing properties.
Oils
ACL2954376
Extremely rich in linoleic acids and essential fatty acids. Our argan oil will take care of you.  Composed mainly of fatty acids such as linoleic acid, oleic acid or palmitic acid as well as polyphenols and Vitamin E (tocopherols).
Oils
ACL1224800
Our Huile Précieuse is a combination of different natural oils, provided with a sweet scent. It nourishes and revitalises the skin, body and hair. 
Are your oils suitable for all skin/hair types ?
Yes, our oils are suitable for all skin types and all hair types. Whether you have dry or oily skin, straight or curly hair, they will be compatible with our oils.
Do you ship worldwide ?
Yes, we do ship everywhere in the world.
What are the package preparation times?
From the moment we receive your order and payment, the preparation time for your order is 1 to 2 working days.
Shipping costs are free for purchases over 75€.
What payment types are accepted?
We accept payment with Mastercard and Visa credit cards, as well as Paypal payments and Klarna payments in installments.
Where can Immia Oil products be found?
We have points of sale in France and overseas :
PARIS (75)
Pharmacie Monge, 1 Place Monge - Paris 75005
Pharmacie Montparnasse, 10 rue Raoul Dautry - Paris 75005
Pharmacie Montorgueil, 67 rue Montorgueuil - Paris 75002
Pharmacie Anglo-Américaine, 37 avenue Marceau - Paris 75016
Pharmacie des Champs-Elysées, 84 avenue des Champs Elysées - Paris 75008


HAUTS DE SEINE (92)
Pharmacie Benamaran, Centre commercial les 4 Temps, La Défense - Puteaux 92800
Pharmacie des Bords de Seine, 10 cours de l'Ancienne Boulangerie - Issy-Les-Moulineaux 92130
Pharmacie de l'Aigle, 2 rue de l'Aigle - La Garenne Colombe 92250
Pharmacie Bernard Dahan, 106 avenue Charles de Gaulle - Neuilly de Seine 92250
Pharmacie l'Amicale Selas, 176 boulevard Jean Jaurès - Boulogne Billancourt 92100


SEINE SAINT DENIS (93)
Pharmacie du Marché, 14bis route de Bondy - Aulnay sous-bois - Pantin 93500
Grande Pharmacie des 4 chemins, 74 avenue Jean Jaurès - Pantin 93300
Pharmacie Porte de la Villette, 2 rue des cités - Aubervilliers 93300
Pharmacie des Berges, 10 rue Paul et Camille Thomoux - Neuilly sur Marne 93330
Pharmacie Compas, 123 rue Gabriel Péri - Saint Denis 93200


VAL D'OISE (95)
Pharmacie du Centre, Centre commercial Pavé de Montigny - Montigny les Cormeilles 95370
Pharmacie de l'Etoile, Centre commercial 3 fontaines - Cergy 95000
Pharmacie de la Gare Cecile Kokoug, 64 avenue Gaston Vermaine - Persan 95340
Pharmacie Rh Banon, 27 Place de France - Sarcelles 95200
Pharmacie Bords de Seine, 1 rue Julius et Ethel Rosenberg - Bezons 95870
Pharmacie Art de Vivre, Centre commercial Art de Vivre - Eragny sur Oise 95610
Pharmacie du Centre, 1 rue de la République - Ermont 95120
Pharmacie de la Muette, CC Cora Boulevard de La Muette - Garges les Gonesse 95140


AUTRES DEPARTEMENTS
Pharmacie Val d'Yerres, Centre commercial Val d'Yerres - Quincy sous Sénart 91480
Pharmacie de la Gare, 5 place de la Révolution - Roissy en Brie 77680
Pharmacie Soumet SNC, Centre commercial Créteil Soleil - Créteil 94000
Pharmacie du Centre commercial Espace Les Mureaux - 78130
Pharmacie de la Source, avenue de la Source - Limay 78520
Pharmacie Châtelet, 36-38 place de Châtelet - Orléans 45000
Grande Pharmacie des Halles, 99 rue de Solferino - Lille 59000
Pharmacie Port Caraïbes, avenue Kennedy - Saint François 97118 - Guadeloupe
Pharmacie Lafayette, 10 boulevard de Strasbourg - Toulouse 31000
Pharmacie Dubreucq Spir, centre commercial Cora - Saint Maximin 60740
Pharmacie Cap 3000, avenue Eugène Donadeï - Saint Laurent du Var 06700
Selas Pharmacie Prado Mermoz, 244 avenue du Prado - Marseille 13008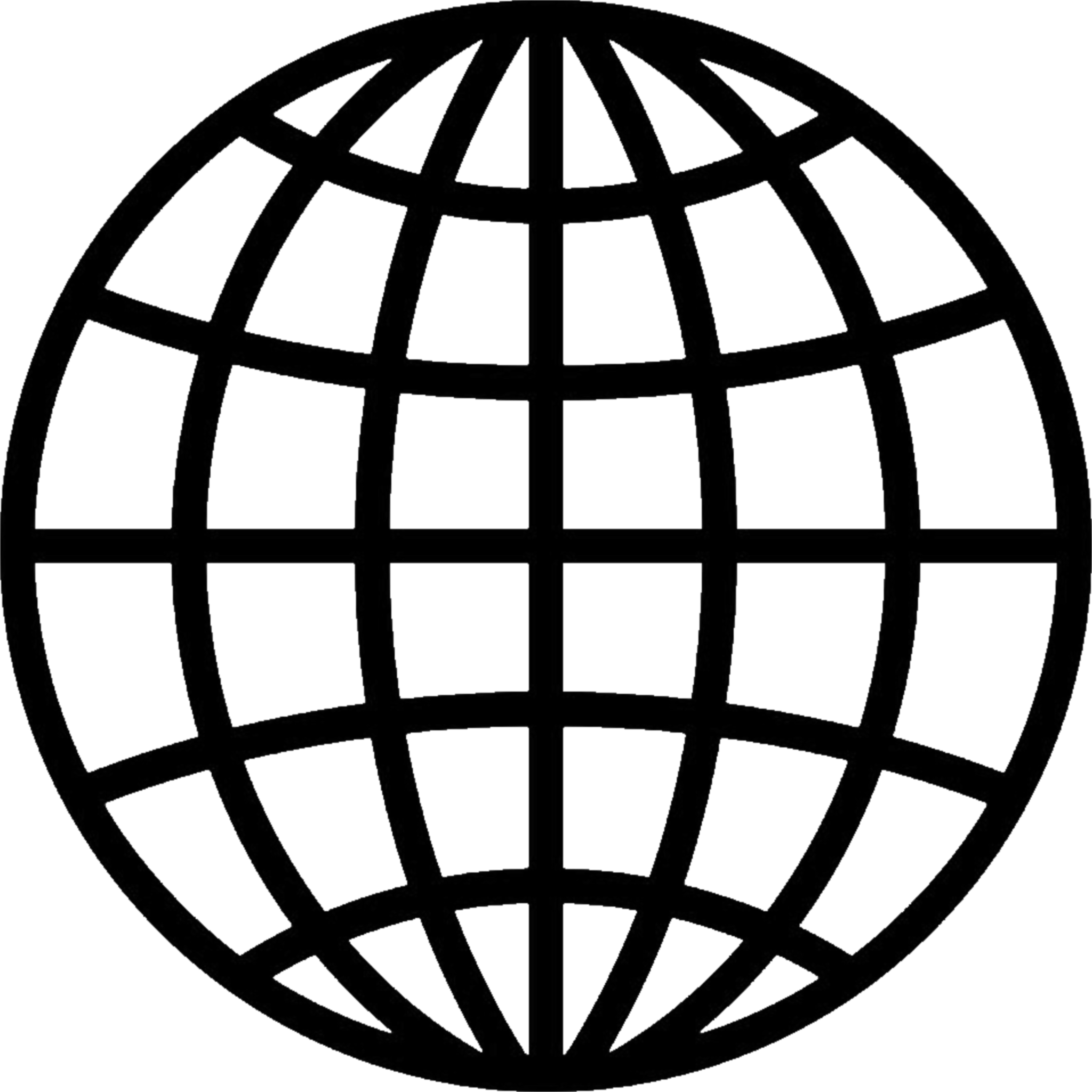 Worldwide Shipping