Our Products
ACL2954376
Anti-aging, moisturizes and revitalizes the skin.Extremely rich in linoleic acids and essential fatty acids.
Our Products
ACL2954318
Anti-aging, natural wrinkle concealer, nourishing, restructuring and strengthening.
Our Products
ACL1224800
Our Huile Précieuse is a combination of different natural oils, provided with a sweet scent. 
OUR STORY
Immiaoil
Originally from southern Morocco, in a place where the culture of argan tree and fig of barbarism has no secrets for thousands of years for Berber women, it is in this paradise of natural beauty that Aicha decided to to reveal to the world the secrets of these women a secret which only Berber women know its great virtues, a secret that is passed from mother to daughter!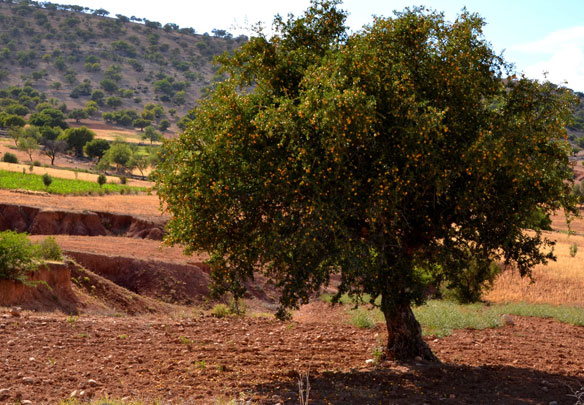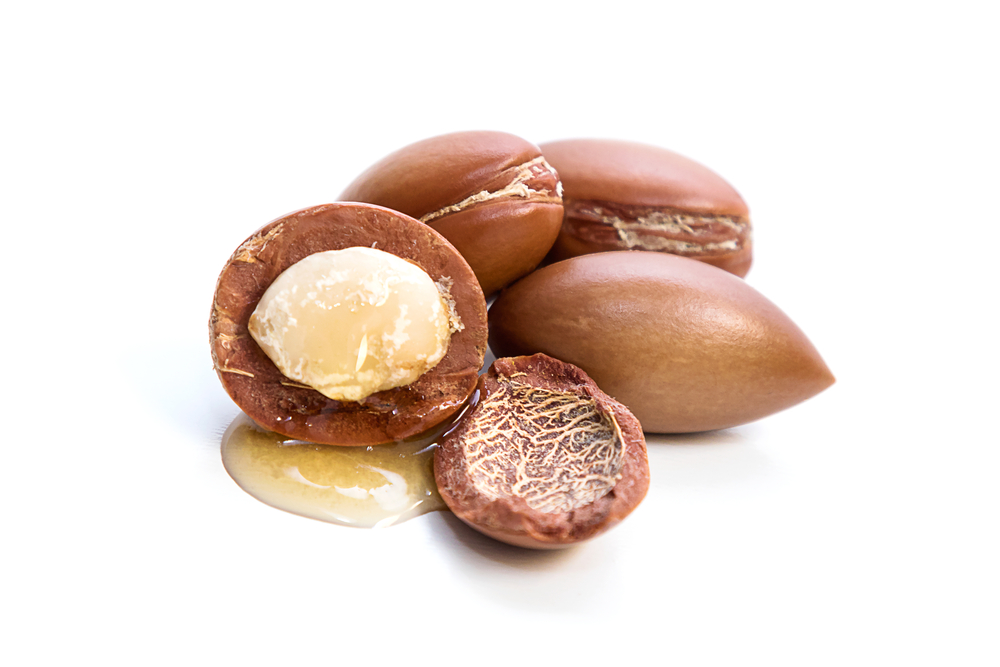 Ancestral tradition is that Berber women use it as a unique beauty product. The exceptional benefits of Argan oil have been established scientifically: several studies have shown that it acts against dryness and physiological aging of the skin by restoring the hydrolipidic film and increasing the nutrient intake of the cells.