THE BENEFITS OF ARGAN OIL
Argan oil IMMIA OIL is entirely prepared by hand. The fruits are selected directly from the tree to avoid being soiled by animals. These nuts are double crushed by hand, then the oil is extracted by first cold pressing.
Our oil does not undergo any treatment. It is not deodorized to prevent any deterioration of the quality by heating. Its purity gives it a subtle note of hazelnut and a great lightness, which guarantees a very good absorption by the skin.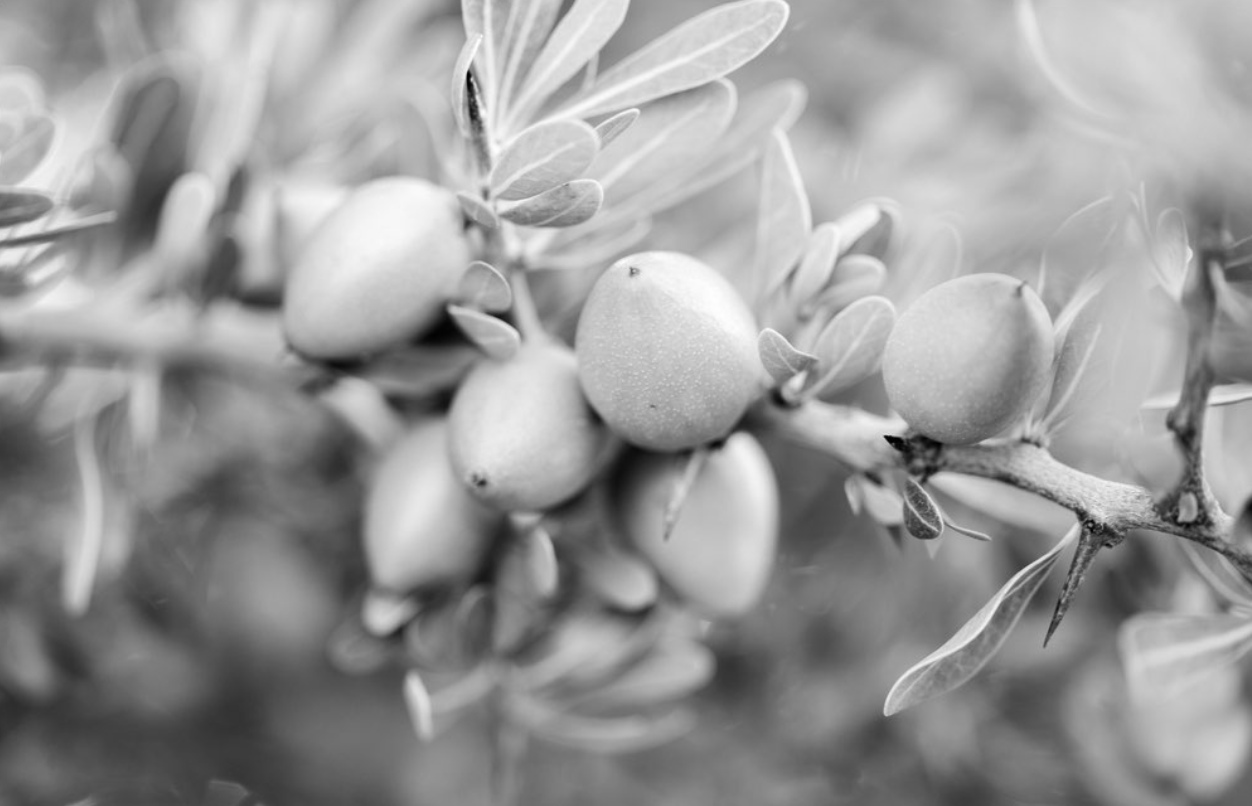 INDICATIONS :

IMMIA OIL argan oil is known for its nourishing, revitalizing and anti-aging properties. It is suitable for all types of skin and hair. This sublimating treatment has multiple benefits :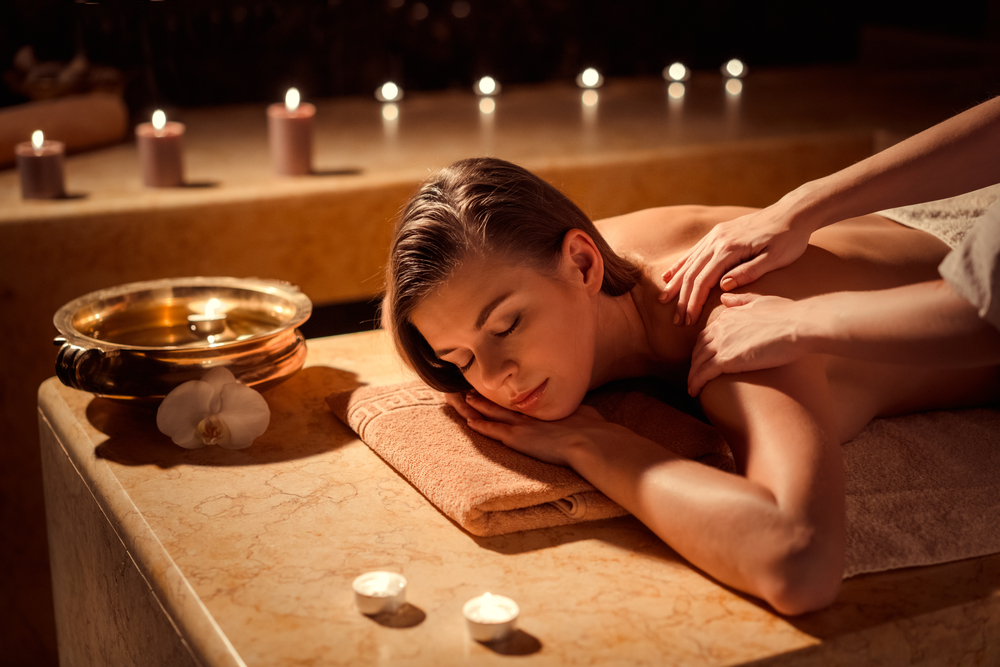 FACE AND BODY
Nourishes and softens the epidermis
Protects against external aggression
Improves elasticity and firmness of tissues (anti-aging serum)
Prevents stretch marks and skin aging
Cleanses
HAIR
Nourishes and illuminates dry, dull hair
Pre-shampoo: protects against the drying of water and shampoo in the palm of the hand.
FACE : Heat the texture between the hands and apply the oil on the face by drawing small circles. Then smooth from the inside of the face outwards from the chin to the ears, from the cheekbone outwards and from the center of the forehead to the outside. This action helps to drain and smooth the tissues.
ARMS : For the arms, apply the oil from the wrist to the shoulder. Applied daily, the oil attenuates the spots and irregularities of pigmentations present.
LEGS : For the legs: apply the oil, simultaneously with both hands, up from the ankle to the hip by performing successive pressure points to promote drainage.